Bespoke Solutions
Your one stop shop for all things metered
Whether it be a secondary sub meter or a complete metering solution, whatever your application Norstrom Metering has the product for you.
We pride ourselves on first class customer service, in depth knowledge and extensive product ranges across the entire metering industry.
Not a meter we stock, not a problem as our network of connections enable us to identify, source and supply both new meters as well as parts for existing installations meaning we can offer a one stop shop for your complete metering needs.
Some examples below of the success stories where we've identified and either replaced complete meters or supplied spare parts to solve the clients metering problems based on the information they've given us.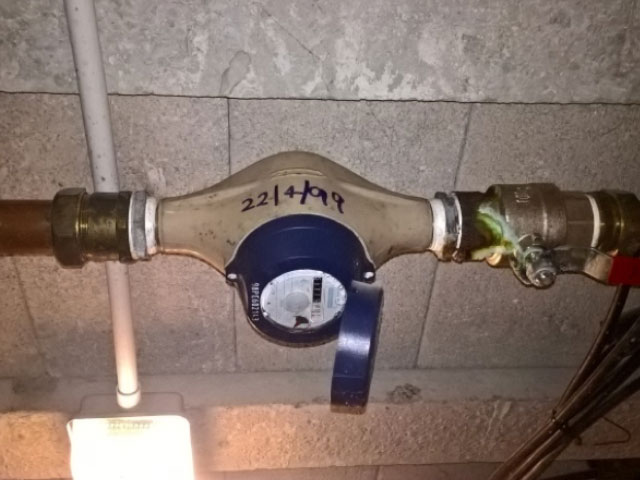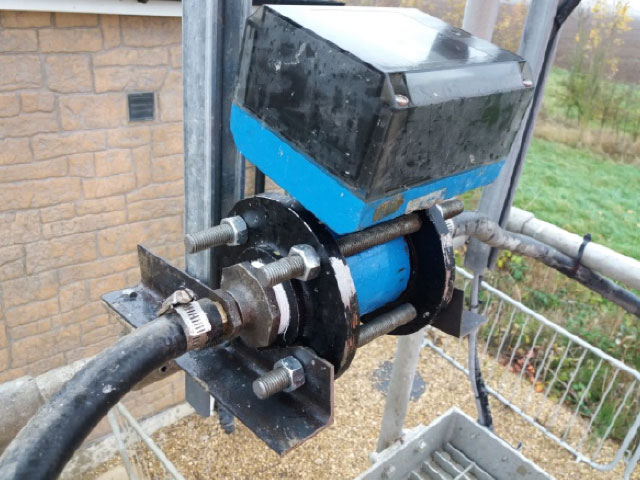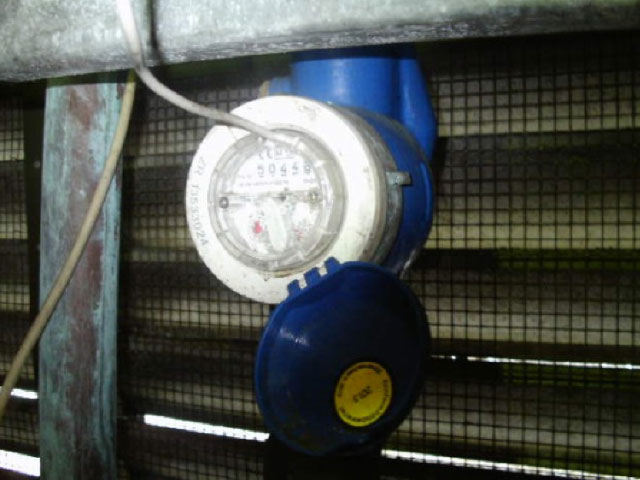 Check out our full range of metering products to meet all of your requirements.
View Catalogue
Looking for product help or documentation? Take a look in our Support Centre.
Support Center
Get in Touch / Request a Quote
Send us a message and we will get back to you as soon as we can.